Who We Are?
Defibrillators For All is a Whittlesey based charity, aiming to:
Save lives by providing public access defibrillators (PAD's)
Promote local public awareness of saving lives with a PAD
Screen our young people between the ages of 14 and 35
Our desire is to prevent anyone in Whittlesey from dying due to the lack of a PAD being present. The equipment is housed in a unit and can be used by anyone, anytime, and you do not need to be trained to use it. However, we realise that individuals may want to attend a CPR training session or an awareness session and we can arrange this free of charge. Head over to the contact page to get in touch.
Meet the Team
Read the member profiles below to learn more about who is behind Defibrillators For All, and the work they do for the charity.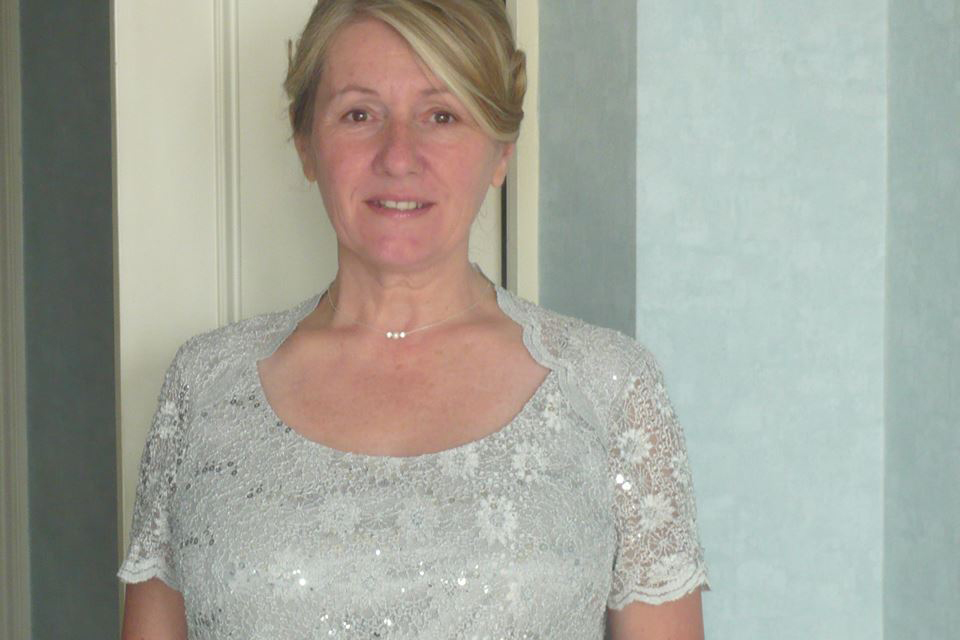 Deborah Slator
Charity Founder
 I have been involved in many aspects of First Aid, I was a member of St John Ambulance and developed my own HSE approved First Aid training company I have in the past also produced and edited Focus on First Aid.My initial First Aid experiences were gained within the Post Office, where taking part in first aid competitions was encouraged, offering an excellent way to gain skills. I am passionate about increasing the number of public access defibrillators to ensure they are close enough to make a difference. Training and making children, adults and groups aware of how simple it is to use an AED is vital to ensure we truly become "heartsafe". I am proactive in supporting the inclusion of AED's within the workplace. Although I believe the NHS should be screening our young people, I feel we cant wait for it to happen and therefore need to do what we can to screen as many as possible.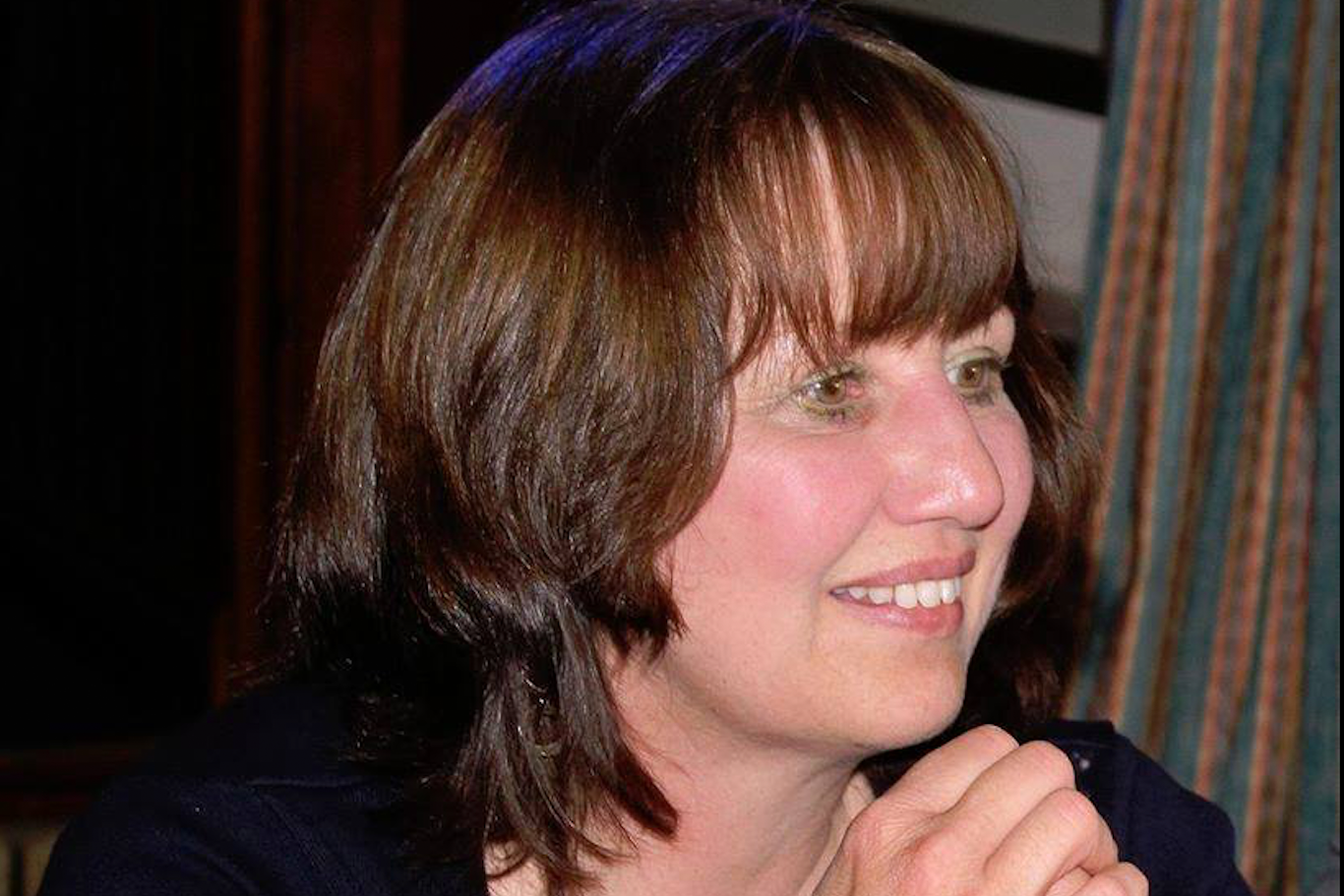 Sue Page
Fundraising Advisor
I have known Deborah since we were at school together, but had lost track until a school reunion in November 2012. When Deborah explained why she had set up the charity and asked me to join I had little hesitation in doing so.  Prior to joining Defibrillators for All I had very little knowledge of defibrillators, mainly picked up at various first aid courses I had undertaken as part of my role as a Pre-school Manager.  I now understand how important it is to have defibrillators available to members of the public and with so many around the town and more being placed, they are becoming a talking point amongst the residents.  I can often be found at many of our fundraising events, helping to run the tombola, or attending quiz night, etc.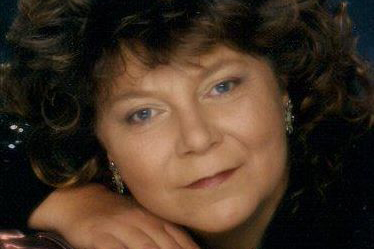 Denise Depradines
Fundraising Advisor
Following years of teaching first aid I realise how important it is to have a defibrillator available and used as quickly as possible, placing publicly accessible units around Whittlesey and providing training for the general public to use the units with confidence. I also consider it important to screen young people to try and prevent a sudden cardiac arrest due to a previously undiagnosed medical condition.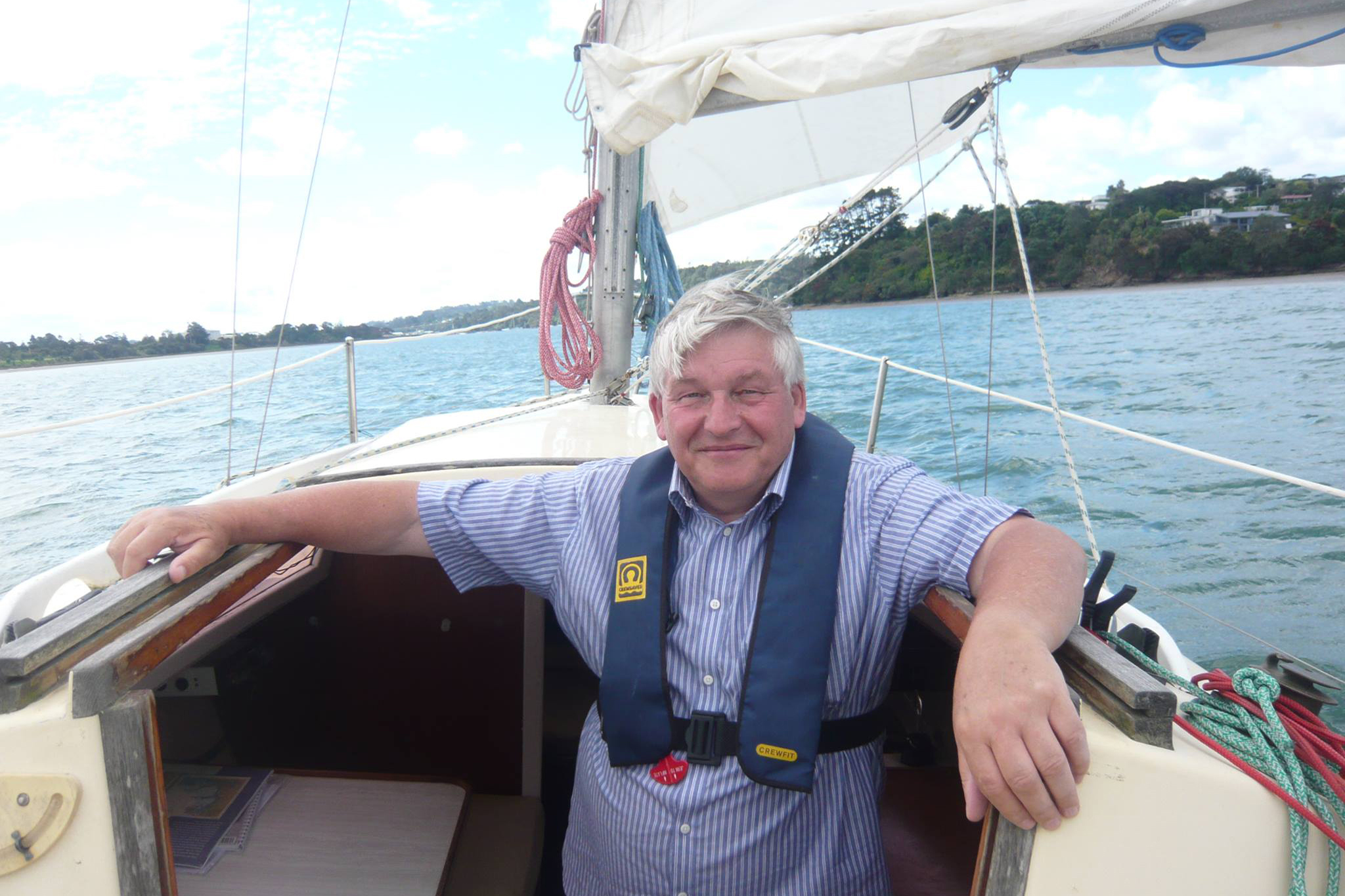 Alan Sharkey
First Aid Trainer
I joined St John Ambulance as a cadet a long time ago, and have been qualified as a first aid trainer for many years. Current qualifications include the Certificate in Immediate Emergency Care. I served as an army reserve officer with the Royal Army Medical Corps and retired this year after 30 years as National First Aid Adviser to the Army Cadet Force. Other interests include running the Facebook 'First Aid History Group'.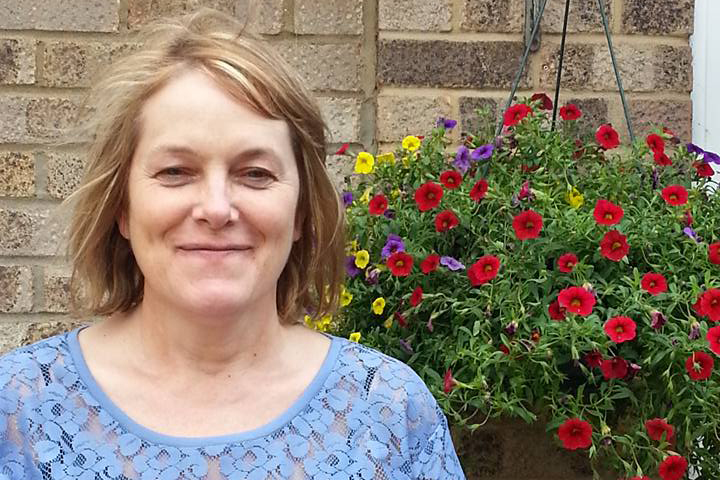 Denise Ireson
Treasurer
It is my pleasure to be Treasurer of this local Charity. I'm an administrator at a first aid training company, meaning I'm aware of the difference defibrillators can make. It's great to be involved in something that can potentially save lives.